About Us
Imaging On Site brings an impressive blend of state of the art equipment and compassionate, registered sonographers directly to your hospital, practice or clinic. Experience the ultimate control over your patients' exams, imaging procedures, and radiology reports. Whether trying to avoid unnecessary referrals or simply looking to expand imaging services without the purchase of expensive ultrasound equipment, our ultrasound solution service allows for additional revenue streams and helps bring convenience and comfort to your patients.
---
Our Services
Our solution can be utilized at your convenience. Whether your patient load requires our services one day a month or five days a week, Imaging On Site, Inc. is available to meet your ultrasound imaging needs. Our sonographers specialize in general, small parts, abdominal, OB, cardiac, and vascular imaging. We have combined the following services specifically with our clients in mind:
---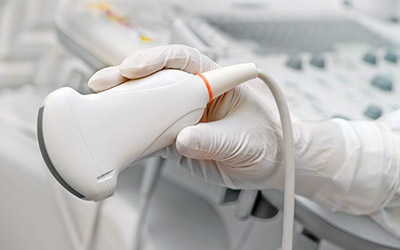 Self Pay Mobile Ultrasounds
Contact us today about our self-pay pricing for your Ultrasound needs. A report generated by Board Certified radiologists and cardiologists can be sent directly to your ordering physician.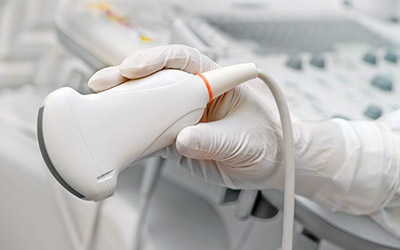 ---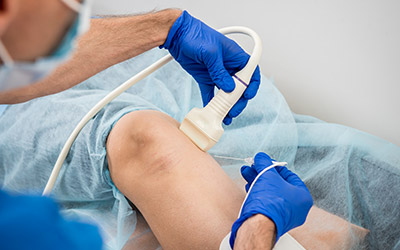 Mobile Vascular Screenings
If you are an organization or an individual that would like to be screened for vascular pathology, ask about our mobile options. Our technologists can come to your place of business or residence and perform a wide variety of non-invasive vascular testing. We offer both upper and lower extremity arterial, Carotids, Aorta, Ankle/Brachial Index (ABI) scans to help diagnose pathology early.
---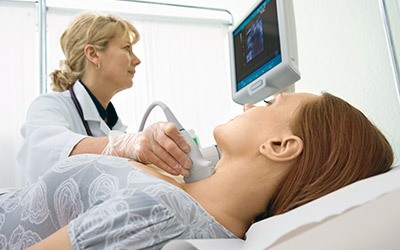 Staffing with Registered Sonographers
Quality and accuracy of the ultrasound examination is reliant upon the sonographer's experience and type of equipment used. At Imaging On Site, Inc. quality is our passion. All of our sonographers have years of experience in their specialty and are credentialed by ARDMS. We provide our sonographers with extensive training with the ultrasound systems used and encourage excellent patient care and customer service.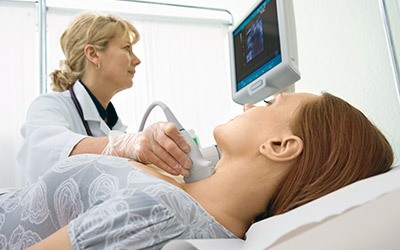 ---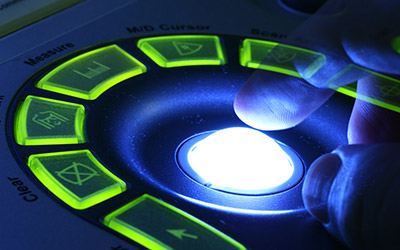 State of the Art Equipment
Our systems combine high quality imaging with the latest in digital technology. Experience the ease of immediate image transmission and rapid turnaround for your reports. We currently utilize GE laptop ultrasound systems.
---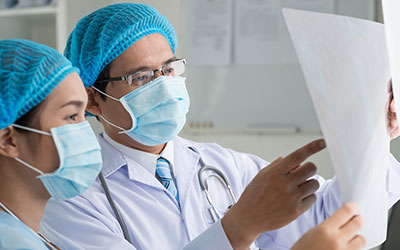 Board-Certified Radiologists and Cardiologists
Imaging On Site, Inc. has partnered with highly qualified doctors to provide interpretation services, if needed. Each contracted radiology/cardiology group's goal is to provide meticulous and accurate reporting with advanced HIPAA-compliant IT infrastructures for the image transmission. With 24-hour turnaround of reports, these groups will assist in providing the very best in patient care.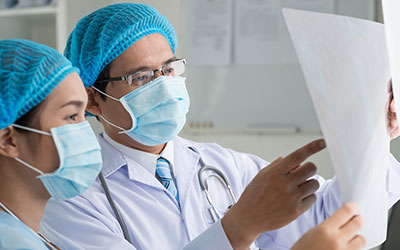 Contact Us
---
---
Please contact an Imaging On Site representative by completing the contact form below: